Upcoming
Popular

Auctions
How Salvage
boats

Auction

Works

We've made it easy to find great deals on used vehicles for sale that aren't available to the general public
Registration
Get your
FREE Basic
account today! By becoming a member, you can buy any vehicle without a dealer's license!
Find Your Boat
Use our
search filters
to find auction vehicles of the specific make and model that you have in mind really fast.
Online Bidding
Once you are registered and found the boat you want, you can join our
live auctions
and start bidding by yourself at Copart. If your offer is the highest, you will be declared the winner.
Sign and Transportation
Once you win the bid, we'll help you process all the payments and needed documents, and your boat will be ready for shipping. You will pay through us, and we will get everything in order for you.
Are you ready? See what our online auctions look like!
Happy Customers
125,000 +
Start Your
FREE

Account To Get Full Access to Online Auctions

Bid & Win like a licensed dealer on over 600 vehicles with no license required.

Get access to "dealer-only auction" prices and save up to 50%

Our exceptional customer service makes buying at auctions easier

By clicking on "Sign Up Now" I agree that I am at least 18 years old and that I have read and agreed to SalvageBoatsAuction.com

Terms & Conditions

and

Privacy Policy
See what our customers are saying
Customer
Reviews
I recently bought a bike from these guys using them as a broker. They are not an auction, they are a broker, people who give you access to auctions. Using that information I was able to buy a nive bike and they did a good job as a broker service. I would…
View All >
I had a great experience with salvage reseller and inloher corp. It was my first online vehicle purchase and my new/used truck was delivered to me within 4 days of purchase and buying it was simple. If you're prepared to pay the necessary fees and do…
View All >
Wondefull! As a first-timer Copart bidder, they made my purchase experience very easy. Their emailed instructions were incredibly clear and precise and they came through in a timely manner. Someone was always available to pick up the phone and answer…
View All >
Go get bonded, go get dealers license, spend thousands on bonds and save your $250 fee.. My advise for all you complainers. 250 is a small price to pay to go around all the state requirements to buy directly from Copart. What's wrong with letting the…
View All >
I have used Inloher Corp to purchase multiple vehicles from Copart auctions. They have always been very helpful when I had questions, and I have always received the sale paperwork and title work within a couple of days of auction closure. Their brokerage…
View All >
The customer service at salvage auto auction is the best the people are friendly and are willing to help to the end.. Great is all I have to say...
Antonio Blackwell
Customer
Inloher was very helpful. Communication could improve. Copart's system at pickup could be GREATLY improved. I'll probably do business again.
The entire process went much better than I thought it would. I am pleased with the results and will consider them again when I am in need. Thanks
Very helpful and understanding to a new customer. Sandra (one of their agents) courteous, helpful, polite and ready to go the extra mile to ensure a good transaction. Very happy to have dealt with them.
I have been doing transactions and buying through Salvage truck Auction for years, I am pleased with the service they provide!!
Jose Antonio Lopez Gonzales
Customer
Search a Large Collection of Salvage Title Boats
The price of a new boat, especially a sports boat, might make you put away your dreams of ever owning a boat. However, that doesn't have to be the case when you can buy salvage boats through us for a fraction of their market value.
The beauty of shopping through Salvage Boats Auction is that you will never run out of boats to choose from. Copart receives hundreds of additional boats every year, and we ensure you have access to these boats through Salvage Boats Auction. We believe that every member is VIP and all members get the same access and the same chances at walking away with a boat. You do not need to be a dealer to shop through us.
The challenge with shopping for boats on Copart is that the general public does not have access to the auctions. That is why we created Salvage Boats Auction to give you access to the auctions and help you bring a new boat home.
Most of these boats are repairable, and you can get them back on the water within a few days. With so many repairable boats for sale, you only need an inspector to start bidding on and buying as many boats as you need.
Registration with Salvage Boats Auction grants you:
• Access to all our vehicle auction sites including trucks, autos and bikes.
• Unrestricted boat search
• Unrestricted bids and purchases (except in California and Kansas. Michigan only in boats with clean title)
• Support when you need it from an experienced team
• Dedicated support customer service
Be The First to Bid
View Vehicles With No Bids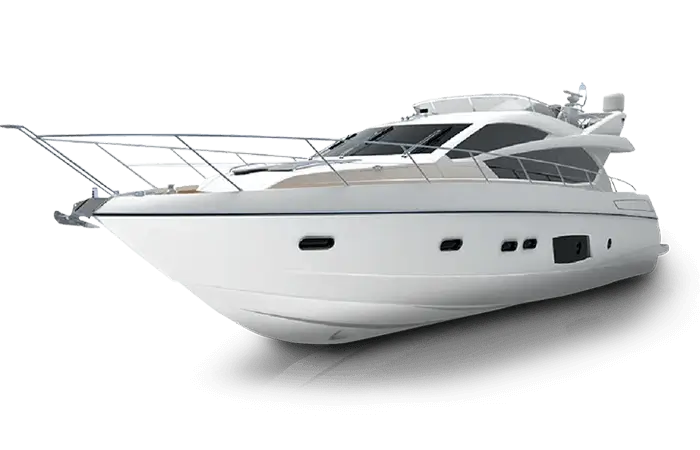 Night Cap Sales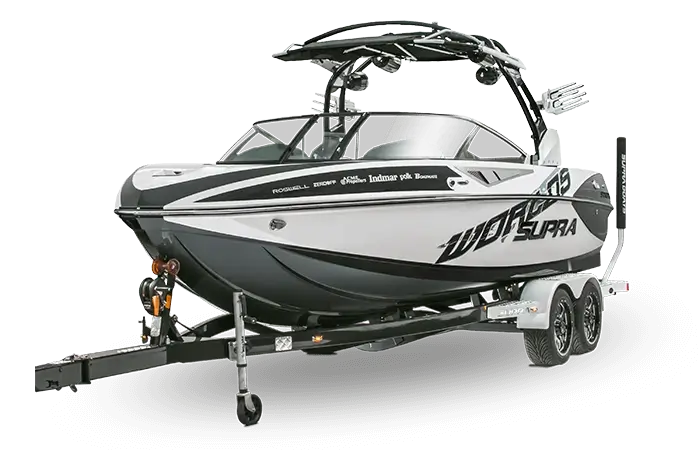 Buy Pure Sale Vehicles
No Minimum Bids Or Reservers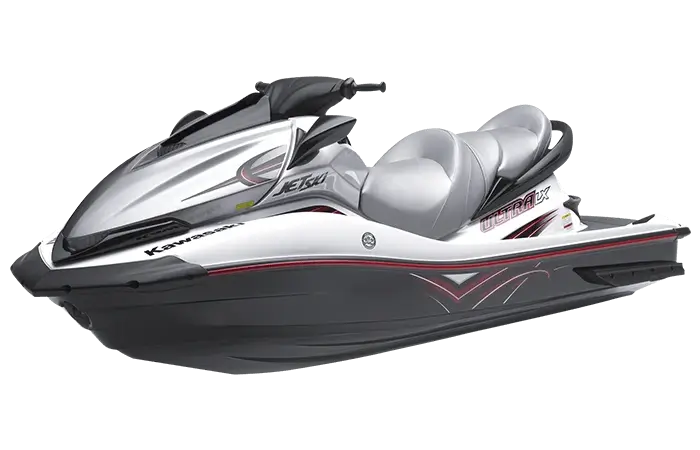 Ready to Bid? Let's Get Started!